Geometry + Design
+ Additive
CEO & cofounder, METAFOLD
METAFOLD creates design software for additive manufacturing. We focus on industrial scale lattices, microstructures, metamaterials and other STL-defying geometries.
MESH is a mathematical consultancy that solves complex geometric challenges in the design industry and beyond.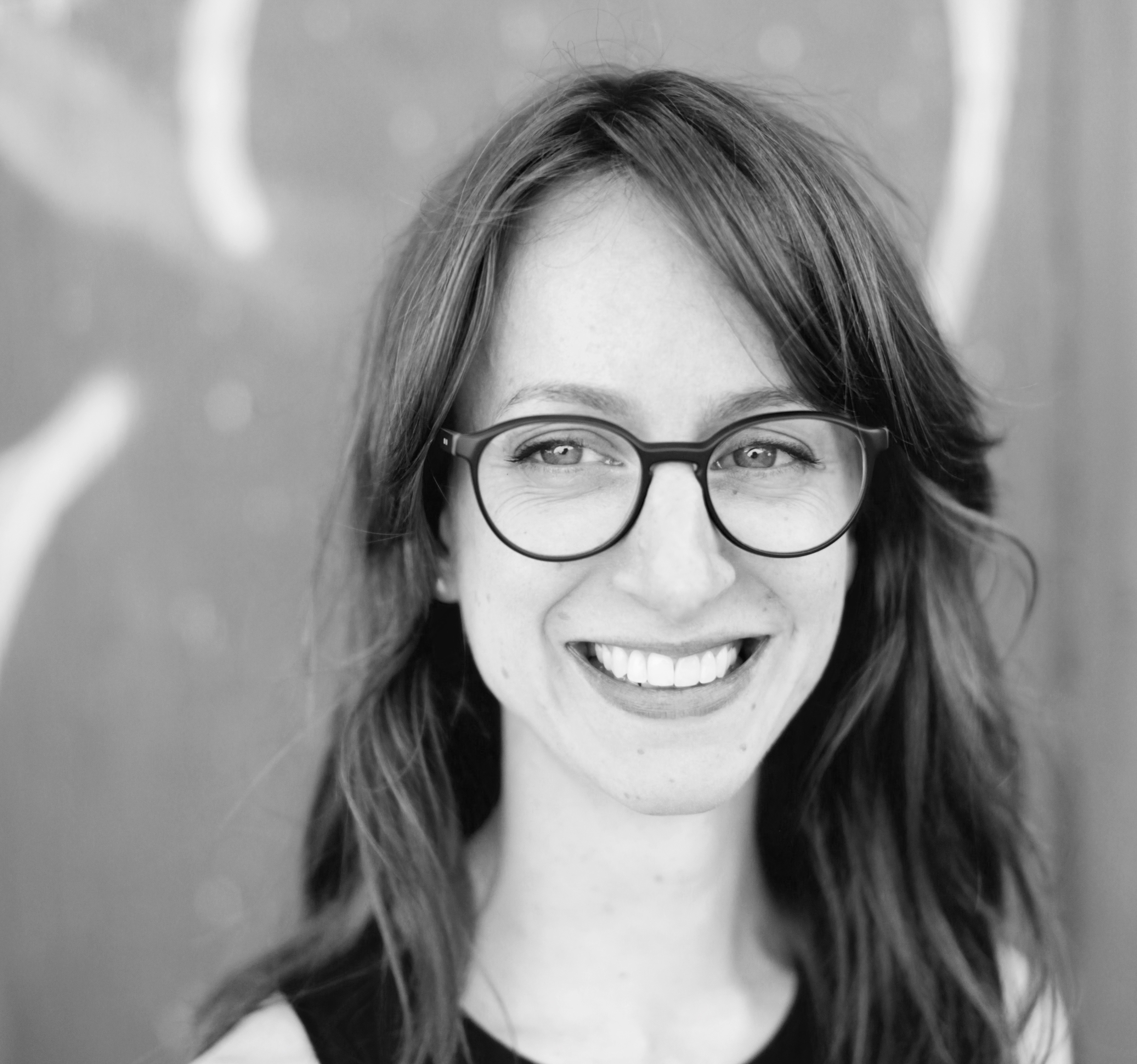 I've been working at the intersection of mathematics and other fields for the past 15 years. I've been fascinated with the interplay between mathematics, design and creativity since I first encountered Penrose tilings over twenty years ago. Since then I've been obsessed with periodic and nonperiodic tilings, space packings, lattices, microstructures and metamaterials.

After studying fine art and completing a PhD in mathematics, I was frequently asked: how are you going to combine your interests?

My answer is that I work to facilitate creativity in the broadest sense: I make tools for design based on cutting-edge research in mathematics, and I help scientists, architects, designers, additive manufacturers and artists realize projects involving complex geometric challenges.

Find out more about my research, speaking and writing.

I love to collaborate -- start a conversation below!